Qingdao Xinnuoke's "Special Model Wax for Military Industry" made a strong appearance at Qingdao integration of defense and civilian technologies Science and Technology Innovation Exhibition.
On October 10, 2018, the first Qingdao Military Civil Integration Science and Technology Innovation Achievement Exhibition with the theme of "Integration • Innovation" was opened in Qingdao West Coast New Area. As a leading force in China's military industry, Qingdao Xinnuoke made a strong appearance in the first Qingdao Military civilian Integration Technology Innovation Achievement Exhibition. In the achievement exhibition area, Xinnoco exhibited two categories of dual-use products, namely, aerospace model wax and precision casting model wax, and comprehensively demonstrated its R&D strength in the field of model wax.
This exhibition attracted nearly 400 units, including 11 military industrial groups of central enterprises and 8 military science and technology universities under the State owned Assets Supervision and Administration Commission of the State Council, to participate in the exhibition, covering an area of 40000 square meters. Among the exhibits, 48 belong to leading, innovative and subversive technologies, and 21 fill the domestic gap; 356 "military to civilian" products and 38 "civilian to military" products.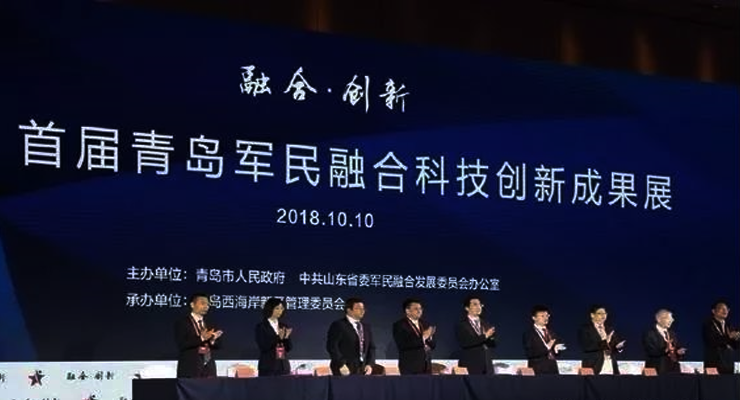 As the first large-scale exhibition in the field of military civilian integration in the province, the theme of this exhibition is "integration • innovation", which consists of the opening ceremony, the military civilian integration achievements exhibition in Qingdao West Coast New Area, the achievements exhibition of military enterprises, the comprehensive scientific and technological achievements exhibition and the centralized signing ceremony of military civilian integration projects, the symposium on military civilian integration development of national defense science, technology and industry, and the Qingdao expert seminar on military civilian integration development.
New Norco "Turbine Engine Blade Filling Wax"
Solve the problem of domestic enterprises relying on imports

Fully realize independent production
The military, government, media and people
Come to visit one after another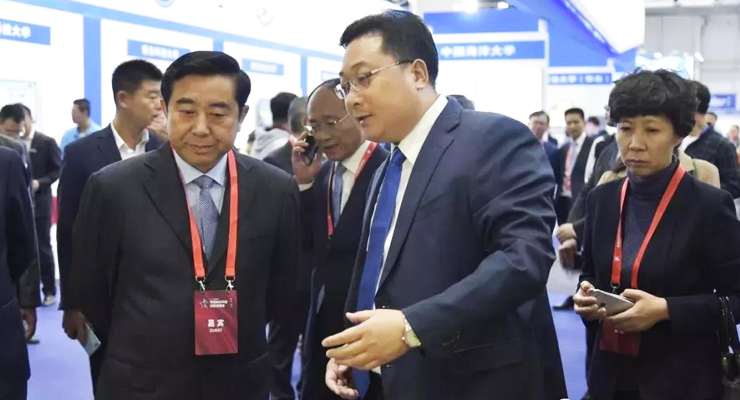 After the visit, Wang Jianxiang, executive deputy director of integration of defense and civilian technologies Development Committee Office of Shandong Provincial Party Committee and member of the Standing Committee of Qingdao Municipal Committee, highly praised Xinnuoke casting materials. He said that the filling wax produced by Xinnuoke solved the situation of military enterprises relying on imports and made greater contribution to integration of defense and civilian technologies.